Kiwix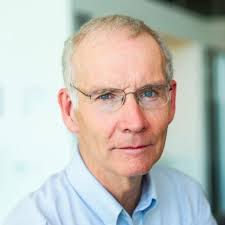 In developed countries, the ability to access and edit Wikipedia easily is taken for granted, but in many African countries, where access to reliable electricity and broadband are limited, that's not the case. I recently interviewed Florence Devouard, who is working on several open source projects to help close gaps caused by poor access to online information. She is co-leader of the WikiFundi project, as well as other projects related to Wikipedia and Africa, including Wiki Loves Women, a women's information initiative, and Wiki Loves Africa, a media contest that invites the public to contribute photographs, videos, and audio to Wikipedia. All projects are part of the WikiAfrica movement...
Press Release | Wiki Project Med Foundation, Wikimedia Switzerland and Kiwix |
August 16, 2016

Wiki Project Med Foundation and Wikimedia Switzerland have launched Chinese, Arabic, Persian, and Spanish versions of Medical Wikipedia, a free app that offers offline access to thousands of Wikipedia articles. Each app contains articles related to human anatomy, pharmacology, medicine, and sanitation. It runs on Android devices version 4.0 and up. Once the app is installed, all articles can be accessed without an internet connection...