Java Virtual Machine (JVM)
Chris Price | Puppet Labs |
April 11, 2014
Recently at Puppet Labs, we've been putting a lot of thought into how to make our server-side applications faster, smarter, and more modular. Today, we're excited to give you a sneak peek into the future of some of this work.
By Grant Ingersoll | October 31, 2016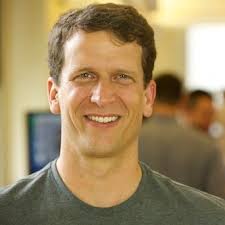 Whether it's Google's headline-grabbing DeepMind AlphaGo victory, or Apple's weaving of "using deep neural network technology" into iOS 10, deep learning and artificial intelligence are all the rage these days, promising to take applications to new heights in how they interact with us mere mortals. To go deeper (yes, I went there) on the subject, I reached out to the team at the deep learning-focused company Skymind, creators of Deep Learning For Java (DL4J), and authors of the recently released O'Reilly book Deep Learning: A Practitioner's Approach, Josh Patterson and Adam Gibson...