IDE
By Aaron Cocker | July 20, 2017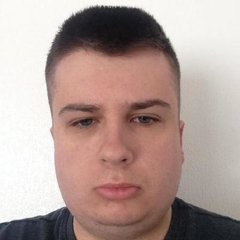 I've used Linux now for 3 1/2 years, which to me is a substantial period of time. In that time, I have gone from only using LibreOffice to expanding into a purely Linux and open source workflow. I have built my workflow around only using open source software if at all possible, although I am required to use a couple of proprietary tools sparingly. I'd like to share my own philosophy regarding open source. I was first introduced to Linux by my programming teacher; he is a passionate believer in FLOSS and he converted me. I have a passionate belief in the technical superiority of open source tools over proprietary ones because they allow me the freedom to use them however I wish...
By Robert M. Lefkowitz | March 12, 2017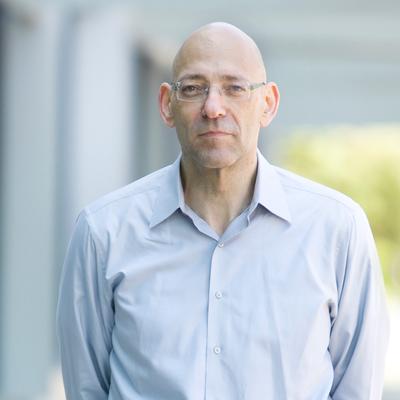 For many years, I was a Smalltalk programmer, and that experience gives me a different viewpoint from which to observe ideas in the programming world. For example, the idea that source code should be stored in text files took some getting used to. We as programmers often make a distinction between "development" and "deployment," specifically the idea that we develop software in one place using tools that are different from the place and tools that we use after we deploy the software. In the Smalltalk world, there is no such difference...