Favorite HIT & OSS Resources
health information systems
By Amanda McPherson | January 11, 2017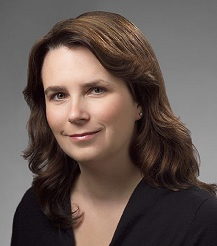 The southern African country of Mozambique suffers under the most extreme challenges for resource-poor countries: economic instability, political strife, civil unrest, corruption and crime, unreliable infrastructure (such as transportation and telecommunications), and a large-scale HIV epidemic that has yet to be declared under control...The nation has enormous need and opportunity for improving its healthcare system and the lives of its residents. In the face of their crisis, Mozambique is working to equip its medical clinics across the nation with an electronic medical records system (EMR). Mozambique believes an EMR can empower clinicians to give high-quality and consistent care to those most in need, while allowing the country to reap the insights of comprehensive reporting for responsive public health decision making...
By Paul Jones | February 3, 2016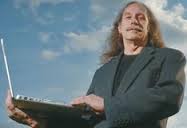 Angie Nyakoon and Amanda Gbarmo Ndorbor are two outspoken and energetic women who oversee the Mental Health Unit at the Ministry of Health and Social Welfare (MOHSW) in Liberia. Together, they're applying a new open source app called mHero (that was first used to help them deal with the Ebola crisis) to the mental health issues that have arisen in the aftermath of the epidemic due to displacement and abandonment...mHero provides a trusted channel that facilitates two-way communication using SMS and interactive voice response for sending and receiving critical information to and from frontline health workers, in real time...