Google Search
Sarah Perez | TechCrunch |
November 9, 2015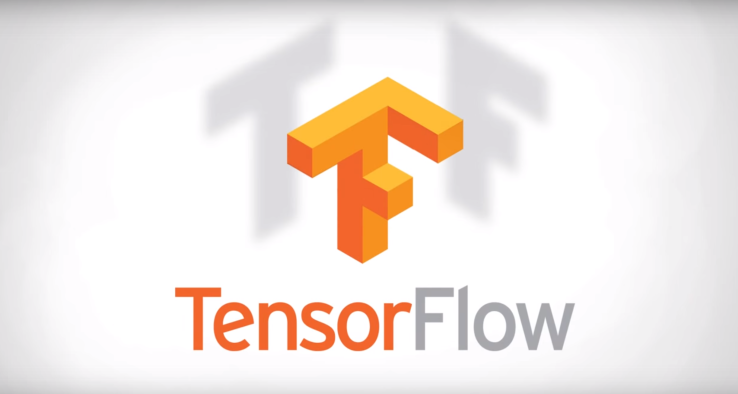 Google says today it's making the machine learning technology that powers a number of its products, including Google Photos search, speech recognition in the Google app, and the newly launched "Smart Reply" feature for its email app Inbox. Called TensorFlow, the technology helps makes apps smarter, and Google says it's far more powerful than its first-generation system – allowing the company to build and train neural nets up to five times faster than before.
Bill Yates | iMedicalApps |
August 14, 2013
Google Search continues to be the dominant internet search engine. Trends in internet keyword searches over time monitor the growth (and waning) of products and topics. Google provides a keyword search tool called Google Trends that allows users to map relative keyword searches over time and compare multiple keyword search trends. I recently examined the trends related to the search term medical app on Google Trends. I found some expected and unexpected findings in this analysis. This is the first post in a series highlighting interesting insights from this untapped source...