Garry Kasparov
Ron Miller | Tech Crunch |
July 25, 2017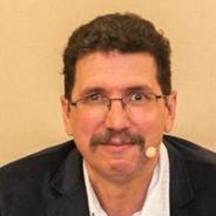 In March 2016, DeepMind's AlphaGo beat Lee Sedol, who at the time was the best human Go player in the world. It represented one of those defining technological moments like IBM's Deep Blue beating chess champion Garry Kasparov, or even IBM Watson beating the world's greatest Jeopardy! champions in 2011. Yet these victories, as mind-blowing as they seemed to be, were more about training algorithms and using brute-force computational strength than any real intelligence...
Greg Satell | Forbes |
September 11, 2016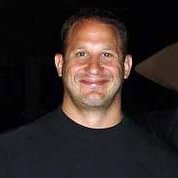 Still the growing rivalry is unmistakeable. Very few companies are capable of developing this type of deep learning technology and clearly, both IBM and Google are leading the pack. To be sure, other companies such as Facebook and Microsoft are also developing capabilities in this area, but up to this point at least, they don't seem to have made quite as much progress.