Future State of VistA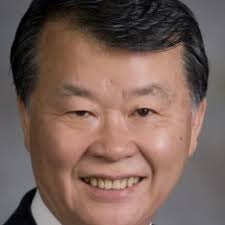 The 2016 OSEHRA Summit to be held June 27-29 is sixty days away, and we are very excited about the way it has come together...We will open the Summit on Monday afternoon with the Global Open Health Informatics Workshop. There we will hear about the progress of many programs, including those in India, Saudi Arabia, the United Kingdom, Slovenia and the Hashemite Kingdom of Jordan. This workshop will also address technical issues supporting the global deployment of open source EHRs.
The Open Source Electronic Health Record Alliance (OSEHRA) is pleased to announce that registration for its 2017 Open Source Summit: Succeeding with the New Federal Open Source Policy, to be held June 13-15 at the Bethesda North Marriott Hotel and Conference Center, is now available. DSS, Inc., a leading health IT corporation and active participant in the OSEHRA community, will be returning as Conference Sponsor."Our Summit continues to be a unique community forum for open source activities, and a great example of public-private partnership," said Seong K. Mun, President of OSEHRA.