Field Papers
By Drishtie Patel | December 23, 2015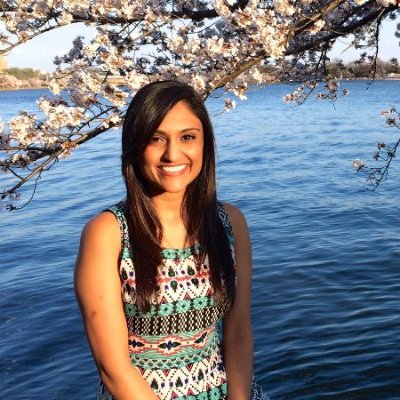 The Missing Maps project, which launched in 2014, aims to literally and figuratively put more than 20-million at-risk people on the map using OpenStreetMap (OSM) as a platform. We need to fill in "missing maps" before the next disaster strikes, ensuring the maps have detail sufficient for emergency responders to hit the ground running. OpenStreetMap is an open and free source of geographic data. Anyone with a username can add, edit, or update data, so the Missing Maps project is community driven and focuses on local knowledge. Remote volunteers around the world use satellite imagery to trace features, such as roads and buildings. Community members and volunteers in the area then use the base map to add local data to these shapes, including street names, addresses, building types, and points of interest. As we look back at 2015, here are a few success stories from the Missing Maps project...
Mhairi O'Hara | Humanitarian OpenStreetMap Team |
January 11, 2016
The Mapping Financial Inclusion in Uganda project is truly underway as we enter our second week of training in Mbale, Uganda. HOT is currently at the Uganda Christian University (UCU) introducing 30 local students to various open source tools with the assistance of students from Makerere University. There will be two days of training before we head out into the field on Wednesday to start mapping the district of Mbale.
In collaboration with the Financial Sector Deepening (FSD) agency, HOT held a three day training course last week with 14 students from the Makerere University in Kampala covering several topics including OpenStreetMap (OSM), JOSM, OpenMapKit (OMK), OSMTracker and Field Papers...
By Nicole Martinelli | April 6, 2019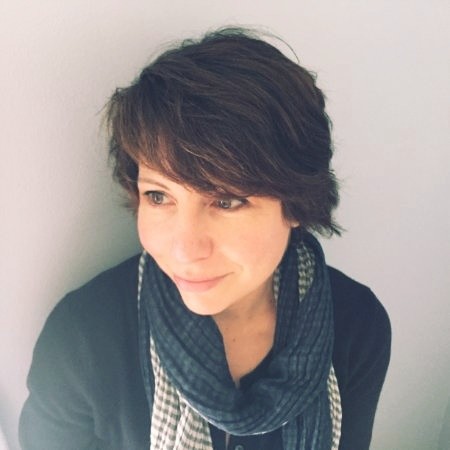 If you've lived through a major, natural disaster, you know that during the first few days you'll probably have to rely on a mental map, instead of using a smartphone as an extension of your brain. Where's the closest hospital with disaster care? What about shelters? Gas stations? And how many soft story buildings-with their propensity to collapse-will you have to zig-zag around to get there? Trying to answer these questions after moving back to earthquake-prone San Francisco is why I started the Resiliency Maps project. The idea is to store information about assets, resources, and hazards in a given geographical area in a map that you can download and print out.