Fiat Chrysler
Ted Serbinski | Venture Beat |
May 22, 2017
Automotive companies are shifting from bending metal to bending bits. Soon they will be offering software and services to complement their manufactured metal. As these companies become software-driven, open source will become a staple to drive innovation faster and more reliably. Today's cloud is powered by open source software: 78 percent of businesses run open source software in some form. With the convergence of automobiles and the cloud (supporting autonomous systems and connectivity), it's quite clear this open source paradigm that took over the cloud will take over the automobile...
Evgeny Morozov | The Guardian |
August 6, 2016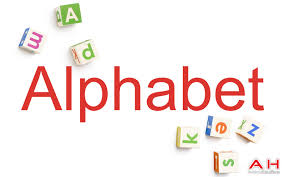 The tech giants thought they would beat old businesses but the health and finance industries are using data troves to become more, not less, resilient. The chances that, in a few years' time, people will be able to receive basic healthcare without interacting with a technology company became considerably smaller after recent announcements of two intriguing but not entirely unpredictable partnerships. One is between Alphabet, Google's parent company, and pharmaceuticals giant GlaxoSmithKline...