electronic health system (EHS)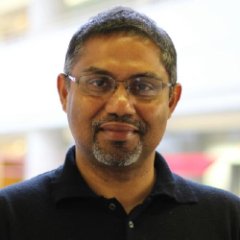 Earlier this week Joe Conn, reporter for Modern Healthcare, broke the story that the American Medical Association (AMA) and 34 other medical specialty societies and organizations had sent a 9-page scathing letter to the Office of the National Coordinator for Health Information Technology (ONC) demanding a major overhaul of the government's electronic health record (EHR) policies. According to Conn...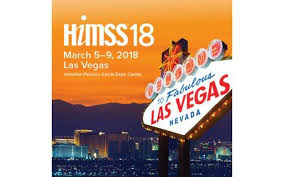 The annual gargantuan HIMSS conference is back at Las Vegas with over 40,000 participants, over a thousand exhibitors, and more than 600 presentations. As we saw last year in Orlando, more than half of the conference presentations are focused on applications based on open source such as FHIR and Blockchain, and a great emphasis on open solutions for interoperability. With so many presentations and exhibits, it is impossible to provide a full overview. Below are a few of some of the most interesting exhibits of open solutions this year.
Posted March 5, 2018 - 5:30pm by Roger A. Maduro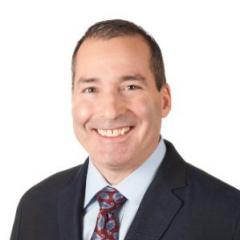 This year's OSEHRA 2017 Open Source Summit proved to be another major milestone in the transition from locked-in vendor-controlled health information technology to an open solutions approach. One of the major news stories at the summit was the decision by Microsoft to join OSEHRA and collaborate with the Open Health community. Another major presentation was that of Martin Rice, Director of the Division of State System for the Centers for Medicare and Medicaid Services (CMS) and Clyneice Chaney, Principal Systems Engineer. In their presentation (video* and PowerPoint*), Rice and Chaney described how CMS is transitioning to an open/modular approach to State Medicaid IT systems.