EHR platforms
Tom Sullivan | Healthcare IT News |
December 19, 2016
Almost every healthcare CFO signed off on a big check to implement electronic health records software in the past six years. Not because they knew it would bring the same financial return as a shiny new MRI machine or building to house a slick surgery center, but instead because the federal government said they must. athenahealth chief medical officer Todd Rothenhaus, MD, made that assertion in a pre-HIMSS17 interview...
Press Release | Medstar Health |
March 27, 2018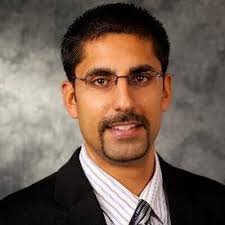 Specific types of electronic health record (EHR) usability issues are associated with a variety of potentially serious patient harm events, according to a study released by MedStar Health researchers with the National Center for Human Factors in Healthcare. This study, which was published today by the Journal of the American Medical Association, is the first one of its kind to reach this conclusion, and it underscores the need for more and better collaboration among EHR vendors, providers and health systems, and other stakeholders, as well as a reexamination of federal policies for improved usability.

In November 2019 the US Department of Health and Human Services (HHS) Office of Inspector General (OIG) released a new report, Top Management and Performance Challenges Facing HHS. Divided into six major sections, this report reviews the OIG's observations with respect to financial integrity of HHS programs, value and quality, protecting the health and safety of beneficiaries as well as the public at large, harnessing data to achieve these goals, and working across government. The fifth challenge, "Harnessing Data To Improve Health and Well-Being of Individuals," is particularly foundational. Read More »