Ebola outbreaks
Aliya Sternstein | Nextgov.com |
October 9, 2014
The Centers for Disease Control and Prevention is tracking the approximate locations of cell phone users in West Africa who dial emergency call centers in an effort to predict the onset and spread of Ebola outbreaks...It's one of the high-tech approaches the U.S. government is piloting to stop the spread of the disease...
By Robert Kadlec, M.D. | September 18, 2018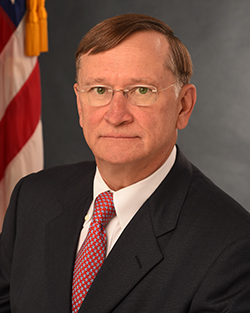 Today, the White House and four federal departments unveiled a comprehensive National Biodefense Strategy to make America safer against modern biological threats to the United States. In the 21st century, biological threats are increasingly complex and dangerous, and that demands that we act with urgency and singular effort to save lives and protect Americans. Whether a natural outbreak, an accidental release, or a deliberate attack, biological threats are among the most serious we face, with the potential for significant health, economic and national security impacts. Therefore, promoting our health security is a national security imperative.