Donna Shalala
Press Release | Blue Ribbon Study Panel on Biodefense |
February 15, 2018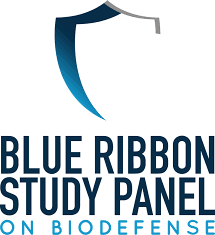 The Blue Ribbon Study Panel on Biodefense announced today a $2.5 million grant from the Open Philanthropy Project. The grant allows the Panel to continue its leadership role in assessing our nation's biodefense, issuing recommendations and advocating for their implementation, and identifying viable avenues for needed change to policy. The grant comes amidst heightened global tensions as North Korea and other regimes seek to develop biological weapons. It also arrives on the 100th anniversary of a catastrophic influenza pandemic that took the lives of millions around the world, a stark reminder of the dangers of biological events.
Neel Shah | clearhealthcosts.com |
September 10, 2012
As a presidential election looms and the American economy struggles to recover, the spiraling costs of healthcare have become a contentious political focal point without an obvious solution. Yet for patients and their caregivers, opportunities to get more bang for our buck present themselves every day. Read More »
Press Release | Blue Ribbon Study Panel on Biodefense |
November 12, 2018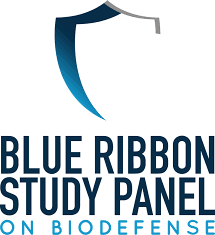 The Trump Administration recently released a National Biodefense Strategy to better defend the United States against myriad biological threats. The development and implementation of a comprehensive national biodefense strategy were among the top recommendations made by the bipartisan Blue Ribbon Study Panel on Biodefense in 2015. This Wednesday, November 14, the Panel will convene at the Hudson Institute in Washington, D.C. to gain a better understanding of how far the Executive Branch has come in implementing its National Blueprint for Biodefense.