Donald Rucker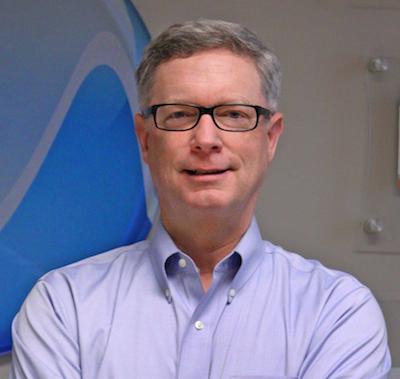 Earlier this year, the ONC released the Trusted Exchange Framework and Common Agreement (TEFCA), which responds to a mandate included in 2016's 21st Century Cures Act and lays out principles, terms and conditions on which to base an interoperability framework that healthcare organizations can embrace. "This means patients who have received care from multiple doctors and hospitals should have their medical history electronically accessible on demand by any other treating provider in a network that signed the Common Agreement," said National Coordinator for Health IT Donald Rucker in a recent blog post. To achieve that goal, TEFCA is divided into parts A, the principles, and B, the terms and conditions, which is also where the rubber meets the road for many who live in the healthcare IT world...
Greg Slabodkin | Health Data Management |
August 2, 2017
As the healthcare industry continues to wrestle with interoperability challenges, two standards are poised to play a central role in facilitating the electronic exchange of health information—one is a blunt tool for data sharing, while the other is a surgical instrument. First adopted in 2012 as part of the Office of National Coordinator for Health IT's 2014 Edition final rule, the Consolidated Clinical Document Architecture (C-CDA) version 1.1—developed through the joint efforts of ONC and Health Level Seven (HL7) International—is now widely used among healthcare providers...
Sarah Kliff | Vox |
October 30, 2017
When you walk into the Arlington Women's Center, you see a spacious waiting room with artwork on the wall, maroon chairs, and a friendly receptionist sitting at the front desk. The obstetrics and gynecology practice serves a high-income suburb of Washington, DC. Framed photographs on the wall advertise the center's physicians who've made lists of the city's best doctors. It's a modern, upscale doctor office. But when it needs to share patient records, it turns to an outdated technology: the fax machine...