digital cloud fax technology (DCFT)

j2 Cloud Services, LLC is a subsidiary of j2 Global®, Inc. a leading Internet information and services company. j2 Cloud Services is committed to interoperable healthcare communications. eFax Corporate®, one of the all-digital cloud fax solutions offered by j2 Cloud Services, has a line of communications and interoperability products including...
By John Nebergall | August 5, 2019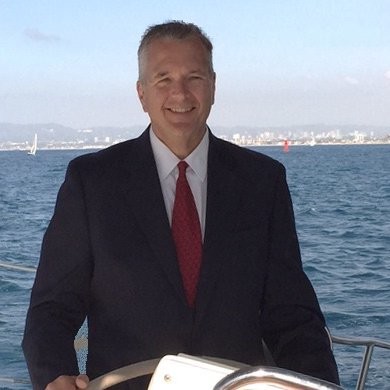 Recently, I had the honor of travelling to Washington D.C. to speak on behalf of a substantive and important policy issue, digital cloud fax technology (DCFT) and interoperability in the health care industry. Federal officials are on a mission to create a seamless exchange of personal health information (PHI) and electronic health records (EHR). That's the layman's definition of interoperability. Although I am a layman on Capitol Hill, J2 Global Inc (J2), a provider of eFax Cloud Services remains a champion for DCFT. We are a key player in the field and we used our influence to educate federal officials about an issue that is extremely important to us and to our customers. Specifically, we were there to speak about a proposed rule from the Centers for Medicare & Medicaid Services (CMS).