Democratic Congressional Campaign Committee
Michelle Malkin | michellemalkin.com |
July 29, 2015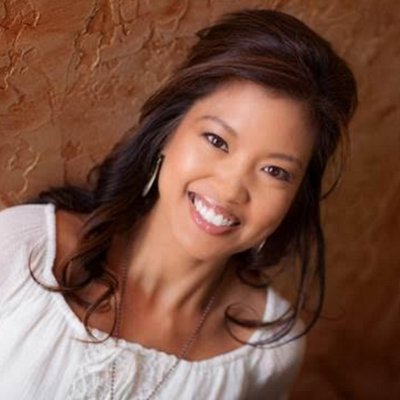 Just last week, the UCLA Health system run by Epic suffered a cyber attack affecting up to 4.5 million personal and medical records, including Social Security numbers, Medicare and health-plan identifiers, birthdays and physical addresses...The university's top doctors and medical staff market their informatics expertise and consulting services to other Epic customers "to ensure the successful implementation and optimization of your Epic EHR." Will they be sharing their experience having to mop up the post-cyber-attack mess involving their Epic infrastructure?...
Michelle Malkin | Michellemalkin.com |
October 7, 2014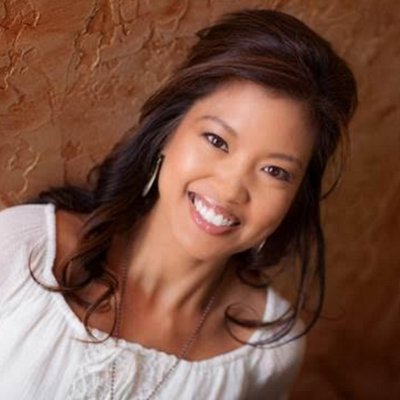 A Dallas hospital's bizarre bungle of the first U.S. case of Ebola leaves me wondering: Is someone covering up for a crony billionaire Obama donor and her controversy-plagued, taxpayer-subsidized electronic medical records company? Last week, Texas Health Presbyterian Hospital revealed in a statement that a procedural flaw in its online health records system led to potentially deadly miscommunication between nurses and doctors. The facility sent Ebola victim Thomas Duncan home despite showing signs of the disease—only to admit him with worse symptoms three days later.