Decentralized Hospital Computer Program
Arthur Allen | Politico |
March 19, 2017
Four decades ago, in 1977, a conspiracy began bubbling up from the basements of the vast network of hospitals belonging to the Veterans Administration. Across the country, software geeks and doctors were puzzling out how they could make medical care better with these new devices called personal computers. Working sometimes at night or in their spare time, they started to cobble together a system that helped doctors organize their prescriptions, their CAT scans and patient notes, and to share their experiences electronically to help improve care for veterans...
Mike Farahbakshian | Fed Health IT |
July 10, 2017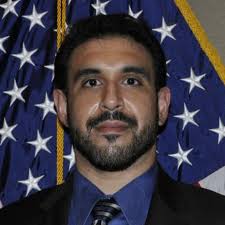 After years of speculation and rumors, in a move that surprised absolutely no one, Veterans Affairs Secretary David Shulkin announced that the Department of Veterans Affairs is moving to Cerner Millenium to replace its home-grown VistA electronic health record. On the surface this makes sense, because of DoD's move to Cerner in 2015 and an overarching VA desire to move from custom software to COTS software. However, SecVA's decision is only the beginning of an extremely long path, as DHA is finding with its MHS GENESIS project. Moreover, VA has a broader scope than DHA. Unlike DHA, whose primary goal is to provide a medically ready fighting force, VA handles a slew of additional tasks, including...