Cote D'Ivoire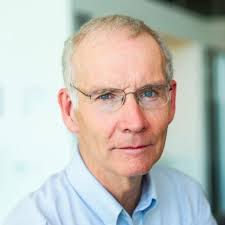 In developed countries, the ability to access and edit Wikipedia easily is taken for granted, but in many African countries, where access to reliable electricity and broadband are limited, that's not the case. I recently interviewed Florence Devouard, who is working on several open source projects to help close gaps caused by poor access to online information. She is co-leader of the WikiFundi project, as well as other projects related to Wikipedia and Africa, including Wiki Loves Women, a women's information initiative, and Wiki Loves Africa, a media contest that invites the public to contribute photographs, videos, and audio to Wikipedia. All projects are part of the WikiAfrica movement...
By Tom Sasse and Anna Scott | July 29, 2016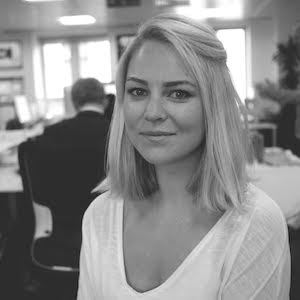 As diverse delegates gather in Cape Town this week for the OGP regional meeting, we reflect on open innovation, ODI projects and promising initiatives in the continent. This week, South Africa hosts the third Open Government Partnership (OGP) Africa Regional Meeting 2016. The two-day event brings together a wide range of delegates from African governments and civil society, startups and international organisations. It offers a platform to share lessons from programmes across the continent, with a particular focus on promoting sustainable development...