concierge care
Andy Oram | EMR & EHR |
February 2, 2016
In November 2015, when Tamil areas of southwestern India suffered from serious monsoon-related flooding that killed hundreds and caused the major city Chennai to essentially shut down for a week, local residents asked for help from an unusual source: HealthTap, the online service that offers medical advice and concierge care. This article explains the unique technical and organizational resources HealthTap offered, making it a valuable source of information for anyone in the disaster area with a cell phone or Internet access. At the end I will ask: what can public health institutions do to replicate HealthTap's success in aiding the people of Chennai?
Michelle Malkin | Michellemalkin.com |
December 14, 2012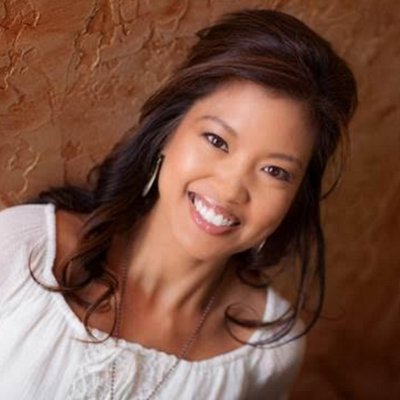 Here's more evidence that government "cures" are inevitably worse than the "diseases" they seek to wipe out. Buried in the trillion-dollar stimulus law of 2009 was an electronic medical records "incentive" program. Like most of President Obama's health care rules, this top-down electronic record-sharing scheme is a big fat bust. Oversight is lax. Cronyism is rife. The job-killing and privacy-undermining consequences have only just begun.