COBOL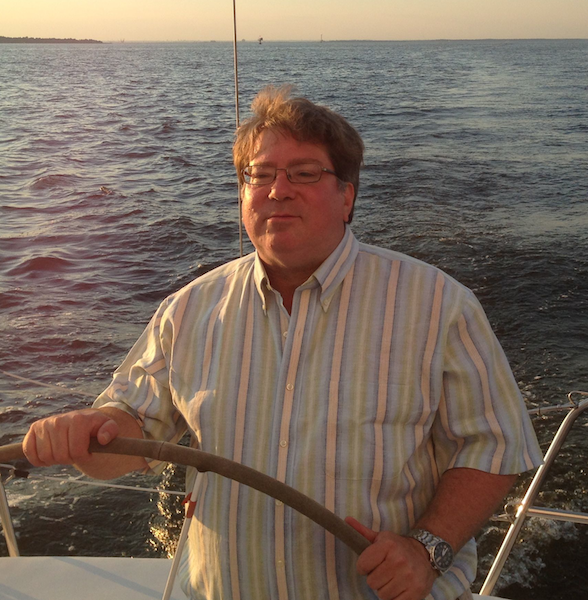 After more than 40 years of relying on monolithic mainframe platforms to administer its services, the Centers for Medicare & Medicaid Services (CMS) has embraced a new modular, open and agile approach to Medicaid health information technology for the Federal government and States. In many ways, this is the best of what open source advocates and technology innovators could have hoped for when it comes to open source policy from a government agency. According to Andrew Slavitt, Acting Administrator of CMS, the agency will spend more than $5 billion a year to fund this transformation.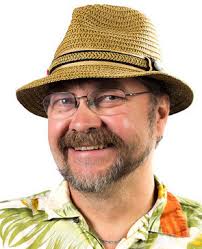 These days I am one of a small handful of core committers to OpenEMR, but more importantly I am the visible face of the project through my role as the current president of the OEMR.org 501(c)(3), standing on the contributions of a respectable, worldwide, community of active users, contributing developers, and vendors. We have done some seemingly impossible things, like get the OpenEMR project through the ONC's "Meaningful Use" Certification, without which it would have all but died out in the United States. Now, with the project 14 years old and about to be recertified under Meaningful Use Stage 2, it's time to reimagine and reengineer the core without losing the goodness we have and the good will of the community...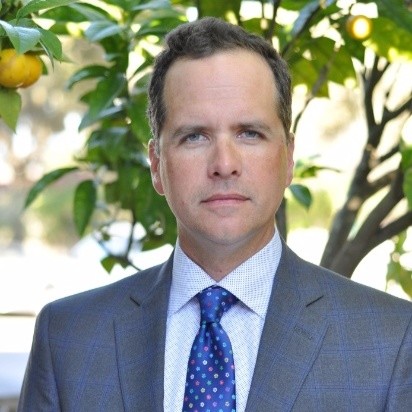 This article is the second in a series of four proposing a revolutionary new direction in Medicaid Management Information Systems (MMIS) structure and pricing...Our first article, outlining the general scheme, may be read here. To summarize, we propose that states treat MMIS as a service, as opposed to treating it as a procurement. Put another way - MMIS is a verb (Something you do) vice a noun (something you possess). In the current paradigm, individual States (to include the District of Columbia) create independent, stand-alone MMIS platforms with long contract lead- and execution- times.