Asher Densmore-Lynn
Press Release | OEMR |
August 15, 2017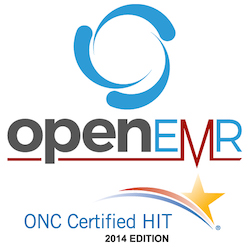 OpenEMR, the most popular open source electronic health records (EHR) and medical practice management solution, upgraded their cloud-services capability with the latest 5.0.0.4 release. OpenEMR can now be operated as an out of the box cloud-services solution using Amazon Web Services (AWS) platform. With several simple steps, end users can get their OpenEMR on the cloud and take advantage of all the benefits that the cloud provides.
Press Release | OpenEMR |
March 26, 2018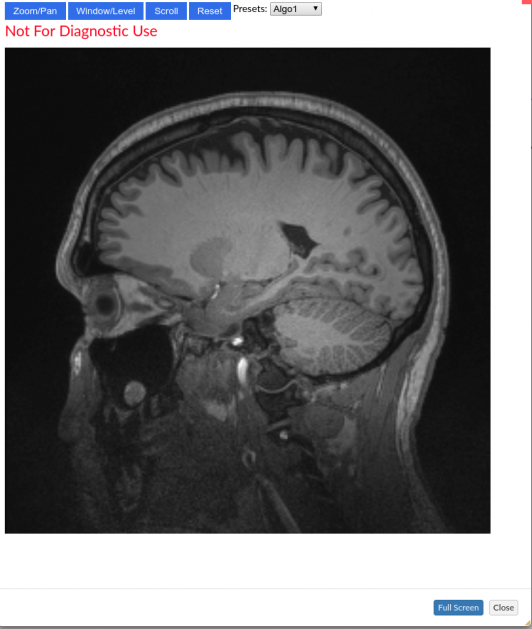 OpenEMR...announces support for a web-based medical image visualizer within a patient record. Digital Imaging and Communications in Medicine (DICOM) is a de-facto standard for storing medical imaging data from MRI, CT, and X-ray systems. It is used in essentially all fields of medicine including radiology, cardiology, oncology, and dentistry and can be found in hospital, clinic, and laboratory settings alike. By using a capable open-source, web-based DICOM image viewer, OpenEMR provides clinicians a quick, secure, and robust view into patient images with windowing, panning, zooming, and filtering support.