Apple Siri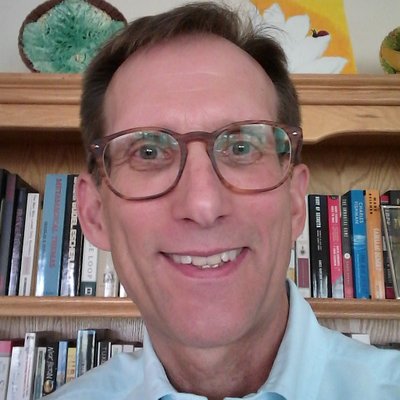 It's amusing to watch old movies where plot points often involved someone's inability to talk to the person they needed, in the pre-mobile phone era. We take our smartphone's omnipresence and virtual omnipotence as a given in our daily lives and treat even its temporary loss as a major inconvenience. So why are people already wondering if the smartphone era is almost over? Speculation on this is not new (voice has been touted as the next big platform for years), but intensified after Apple announced reduced revenue expectations earlier this year -- the first time in 16 years. It specifically cited slower iPhone sales in China and, even more jarring, said it would no longer break out unit sales of iPhones...
By Sam Dean | May 6, 2016
Machine learning and artificial intelligence have quickly gained traction with the public through applications such as Apple's Siri and Microsoft's Cortana. The true promise of these disciplines, though, extends far beyond simple speech recognition performed on our smartphones. New, open source tools are arriving that can run on affordable hardware and allow individuals and small organizations to perform prodigious data crunching and predictive tasks.
Rachel Feltman | Quartz |
April 10, 2014
The future of "smart" wearable devices could be in your ear, according to the "wireless evangelist" Nick Hunn. Hunn is working on a new market forecast report for wearable tech, and wrote in a preview that he expects "hearables," or smart earbuds, to be worth over $5 billion by 2018...