Allscripts
Press Release | Zoeticx, WellTrackONE |
November 10, 2015
Zoeticx, Inc. and WellTrackONE Corp. have forged an agreement to bring long awaited interoperability to medical facilities' electronic health record (EHR) systems. The collaboration will enable Zoeticx's Patient-Clarity platform software to integrate WellTracksONES's Annual Wellness Visit (AWV) patient reports and associated medical data to any EHR, Health Information Exchange (HIE) or other data repository. The deal will allow providers to easily access and manage WellTrackONE's AWV reports without using any cumbersome manual processes.
Jeff Byers | Healthcare DIVE |
March 14, 2017
It's buzzy. It's the fly in the ointment for many and vendors swear it's seriously. just. about. to. gain. traction. Interoperability. Thinking about the topic is daunting itself but for those on the frontlines of care delivery and for patients, its increasingly becoming necessary as the healthcare industry enters into a more networked era. When we last checked in on interoperability, the industry was touting the massive adoption of EHRs...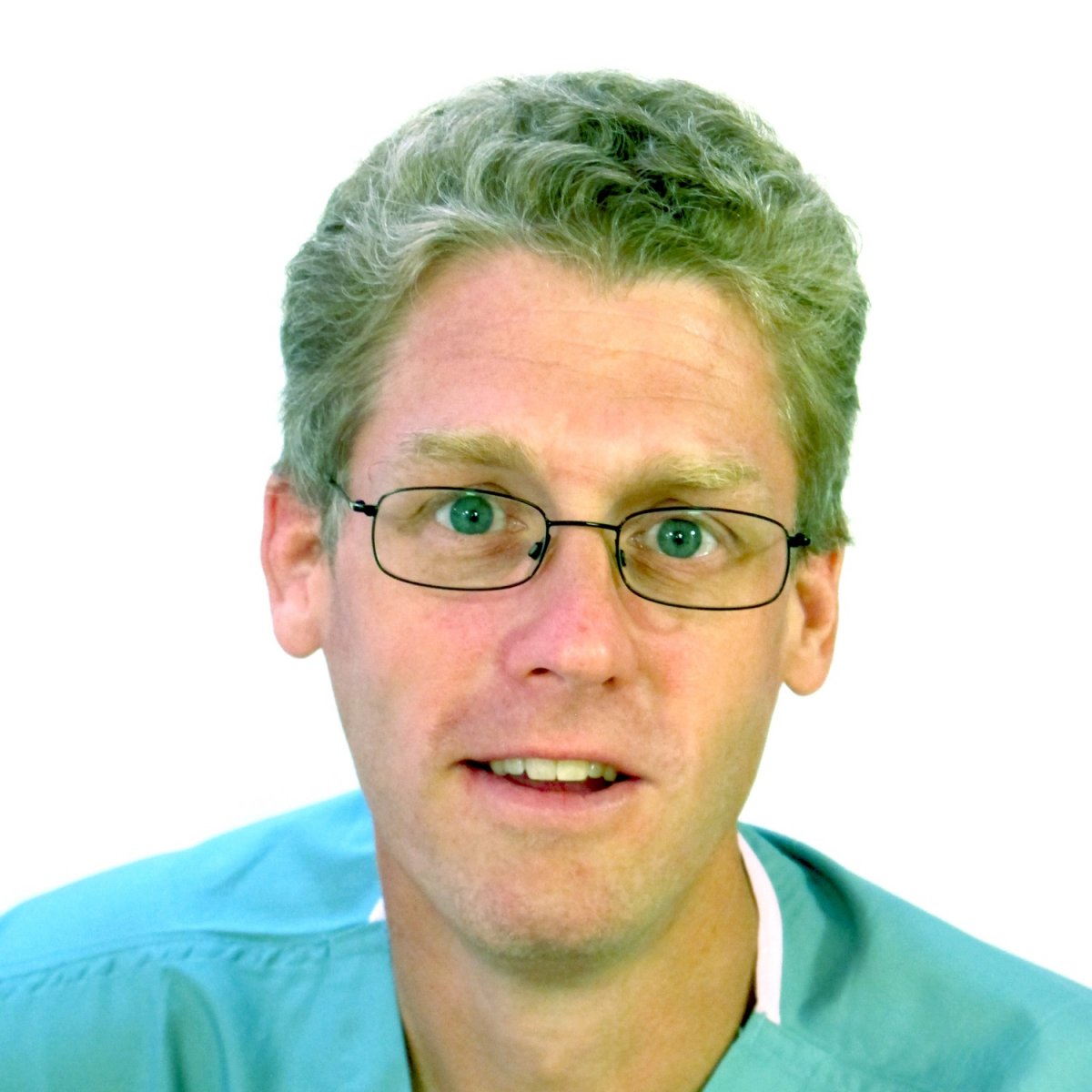 Zoeticx software bridges the gap between medical data and quality patient care. The company offers software solutions for the healthcare industry which are dedicated to Improving Patient Outcomes®, enhancing the quality of care, containing costs, and simplifying administration. These solutions offer an immediate increase in the quality of care by delivering the right information to the right caregiver at the right time, in a manner that can be easily understood. In making an impact on a new healthcare landscape ushered in by Obamacare and the medical industry itself, Zoeticx champions new paradigms through innovation with a patient-centric approach. Its solutions are unique to their ability to address these problems. Read More »