Last week, the Office of the National Coordinator for Health Information Technology (ONC) released the final report from its Patient Matching, Aggregation, and Linking (PMAL) Project, as well as an additional report describing a pilot project to test the Patient Demographic Data Quality Framework (PDDQ) to Support Patient Matching that was released several years ago. Funded from June 2015 through September 2018 by the HHS Office of the Assistant Secretary for Planning and Evaluation (ASPE) through the Patient-Centered Outcomes Research (PCOR) Trust Fund, PMAL was one of the activities I described in an earlier post. The Final Report reviews the four challenged of patient matching and linking that the PMAL project attempted to address...
By Joshua Pearce | September 11, 2019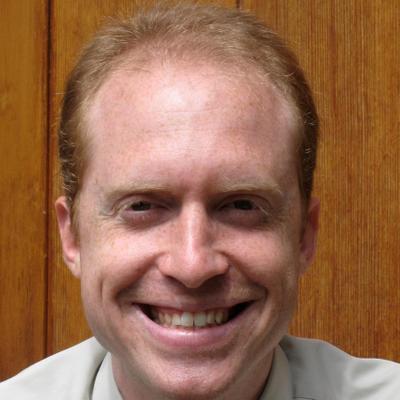 Open source technology and academia are the perfect match. Find out how to meet tenure requirements while benefiting the whole community. Academic work fits nicely into the open source ethos: The higher the value of what you give away, the greater your academic prestige and earnings. Professors accomplish this by sharing their best ideas for free in journal articles in peer-reviewed literature. This is our currency, without a strong publishing record not only would our ability to progress in our careers degrade, but even our jobs could be lost (and the ability to get any other job). The following seven steps provide the best practices for making an academic's work open source...
By Daniel B. Hess | September 1, 2019
We all expect hospitals to be open and operating when we need them, but extreme weather events like hurricanes are a strain on resources and pose significant challenges for hospitals. Closing a hospital is an extreme action, but several hospitals in Florida, Georgia and South Carolina did just that before the arrival of Hurricane Irma in 2017.With more than 300 hospitals and a higher share of older adults than any other state, emergency plans for Florida's hospitals were a critical issue facing emergency planners during those storms. This is true now as well as Hurricane Dorian approaches the state.