Biological and other disaster threats - whether accidental, driven by forces of nature, or intentional - pose fairly grave risks to the United States and the world. Situational awareness has been a conspicuous topic ever since the 9/11 attacks and the anthrax scare that followed shortly thereafter. Since then we have experienced numerous disasters: health impacts of major weather events such as hurricanes and earthquakes, new virus outbreaks like Ebola in Africa, raging wildfires on the West Coast (I live in California), and the ever-present threat of pandemic flu which a hundred ago infected some 500 million people across the globe and killed an estimated 50 million people worldwide, according to the Center for Disease Control and Preparedness (CDC). But since the initial flurry of public health preparedness funds in the ensuing several years after the 9/11 attacks, this topic has not had a high priority at CDC nor the funding necessary to implement it successfully.
By Joshua Pearce | October 31, 2018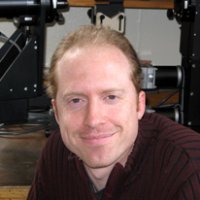 Hardware hacks are particularly scary because they trump any software security safeguards-for example, they can render all accounts on a server password-less. Fortunately, we can benefit from what the software industry has learned from decades of fighting prolific software hackers: Using open source techniques can, perhaps counterintuitively, make a system more secure. Open source hardware and distributed manufacturing can provide protection from future attacks...security is one of the core benefits of open source. While open source is not inherently more secure, it allows you to verify security yourself (or pay someone more qualified to do so). With closed source programs, you must trust, without verification, that a program works properly.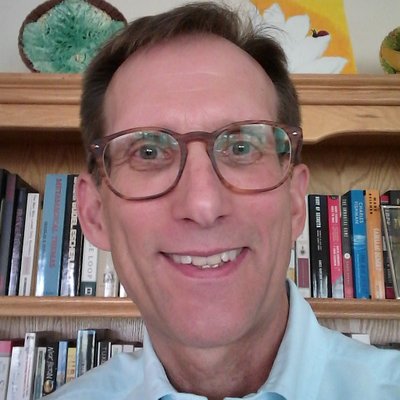 If you aren't in IT, you may have missed the news that IBM is acquiring Red Hat, a leader in the open source Linux movement, or that, a couple days prior, Microsoft closed on its acquisition of GitHub, a leader in open source software development. Earlier this year Salesforce acquired Mulesoft, and Cloudera and Hortonworks merged; all were other open source leaders. I must confess, I had never heard of some of these companies, but I'm starting to believe what MarketWatch said following the IBM announcement: "open source has truly arrived." What exactly that means, especially for healthcare, I'm not sure, but it's worth exploring. IBM is paying $34b for Red Hat.