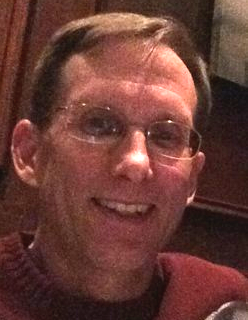 When people talk about "reinventing the wheel, " it is often meant to discourage, even disparage. As in, "why reinvent the wheel?" It usually refers to a technology or a process that works well enough and is widely enough distributed that trying to replace it would be a fool's errand. Fortunately, the folks at DARPA aren't afraid of fool's errands -- and they are literally reinventing the wheel. Healthcare could use some fool's errands of its own. We all know what a wheel is. We know a wheel when we see one, we know what one does, we know how they do it. We've all traveled on wheels -- skates, bikes, cars, buses, whatever. It's hard to imagine a world before the wheel, before that beautiful circular shape, and it's hard to imagine improving on it.
By Nicole C. Baratta | July 2, 2018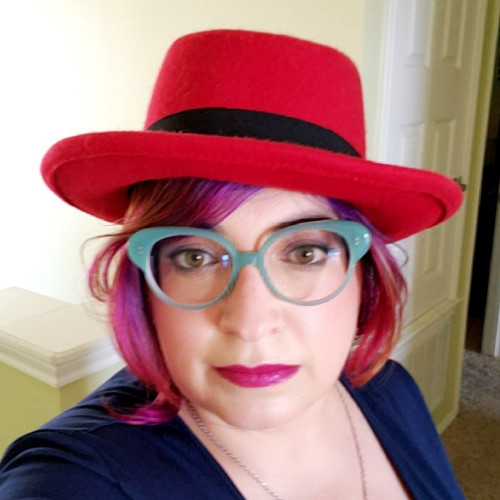 OpenStax was founded by Rice University engineering professor Richard Baraniuk in 1999 under the name Connexions. It started like most open source projects: To scratch an itch and address a problem. In this case, Rice University wanted to do something on the web related to education. A grad student suggested that they take the model used to develop Linux and apply it to create textbooks, and Connexions was born. They decided on a license that allowed for reuse with attribution—in essence, this was the first use of the Creative Commons license even before the license existed.
By Axel Simon | June 30, 2018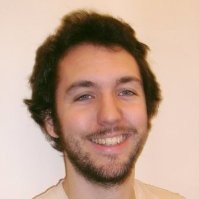 It isn't uncommon, when working on a new version of an open source project, to suffix it with "-ng", for "next generation." Fortunately, in their rapid evolution blockchains have so far avoided this naming pitfall. But in this evolutionary open source ecosystem, changes have been abundant, and good ideas have been picked up, remixed, and evolved between many different projects in a typical open source fashion. In this article, I will look at the different generations of blockchains and what ideas have emerged to address the problems the ecosystem has encountered. Of course, any attempt at classifying an ecosystem will have limits—and objectors—but it should provide a rough guide to the jungle of blockchain projects.
Latest News Clippings
July 11, 2018

July 11, 2018

Citizens' Council for Health Freedom (CCHF)

July 2, 2018

-

June 21, 2018

Centers for Medicare & Medicaid Services

June 20, 2018

University of Alabama in Huntsville (UAH)

June 20, 2018

-

June 19, 2018

June 7, 2018